Difficult roads lead to beautiful destinations.
Learn from a start-up expert who went from the ground up to creating a SaaS tech disruptive software and app. All of the trials and tribulations that went with it, as well as all of the successes.
It is your mini cheat-sheet of learning what can go well and what can go wrong.
The Brutal Truth.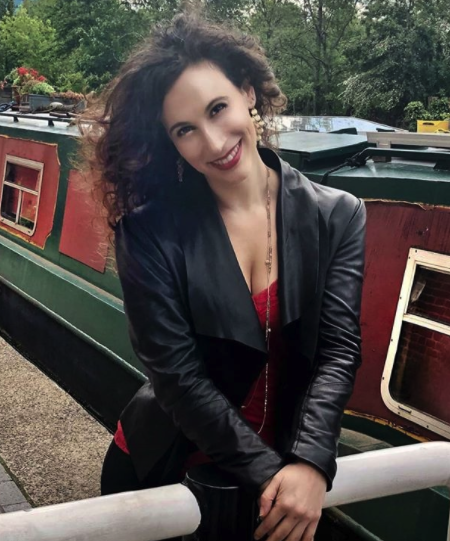 Hi, I'm Michele Joel.
A global marketing expert with 20 years of experience. Michele created a disruptive SaaS technology service & app from the ground up and it succeeded and failed for 7 years.
Are you starting up and interested to know the lessons learned from all sides? In this coaching chat, you'll learn about what went well and what went terribly wrong. You'll get the brutal truth and inspiration to apply for your own start-up.
Frequently Asked Questions
How do I schedule my appointment?
Upon purchasing coaching, you'll receive further instructions on how to book a time for your appointment.
Can I purchase coaching more than once?
Absolutely! If you find yourself in need of coaching more than once, simply purchase the coaching again.